Product Description
Steel pipes can be divided into different steel grades according to the strength of the steel itself. The well conditions and well depth are different, and the steel grades used are also different. The casing itself is also required to have corrosion resistance in a corrosive environment. API seamless steel pipes also require casing resistance to crushing in places with complex geological conditions. Oil casing is the lifeline for maintaining oil well operations. Due to different geological conditions, the state of the downhole is complicated, and the combined action of tension, compression, bending and torsion stress acts on the pipe body, which puts high requirements on the quality of the casing itself. Once the casing itself is damaged for some reason, it may result in a reduction in production and even scrapping of the entire well.
Application
API casing pipe is mainly used for drilling oil, gas and water wells and conveying oil, gas and water. It is mainly used for supporting the well wall during and after drilling to ensure the drilling process and the normal operation of the entire well after completion. The API casing pipe protects the well during use to avoid contamination by shallow water and shallow gas layers, supports wellhead equipment and maintains the weight of other layers of the casing for protection of the well.
Parameters Table
Manufacture Type:

Seamless steel pipe, welding steel pipe
Parts:
Casing, tubing , coupling ,thread protector
Size Range(OD):
Seamless:114.3-406.4mm
Welding:88.9-660.4mm
Length range
6-13m
Standard:
API 5CT
Certification:
API 5CT, GOST, ISO9001, ISO14001,OHSMS18000
Material:
H40, M65,J55, K55, N80,L80, L90,C90,T95,P110,Q125, V150
Type of thread:
STC,LTC,BTC,XC,NU,EU, XBY premium
Surface Treatment:
Fusion bond Epoxy coating, Coal Tar Epoxy, 3PE, Vanish Coating, Bitumen Coating, Black Oil coating as per customer's requirement .
Testing:
Chemical Component Analysis, Mechanical Properties (Ultimate tensile strength, Yield strength, Elongation), Technical Properties (Flattening Test, Bending Test, Blow Test, Impact Test), Exterior Size Inspection, Hydrostatic Test, X-ray Test.
Testing Report:
SGS, BV etc. 3rd Party Testing Report is available .
Customized Size:
Non-standard size can be customized as per customer's request.
Packing & Delivery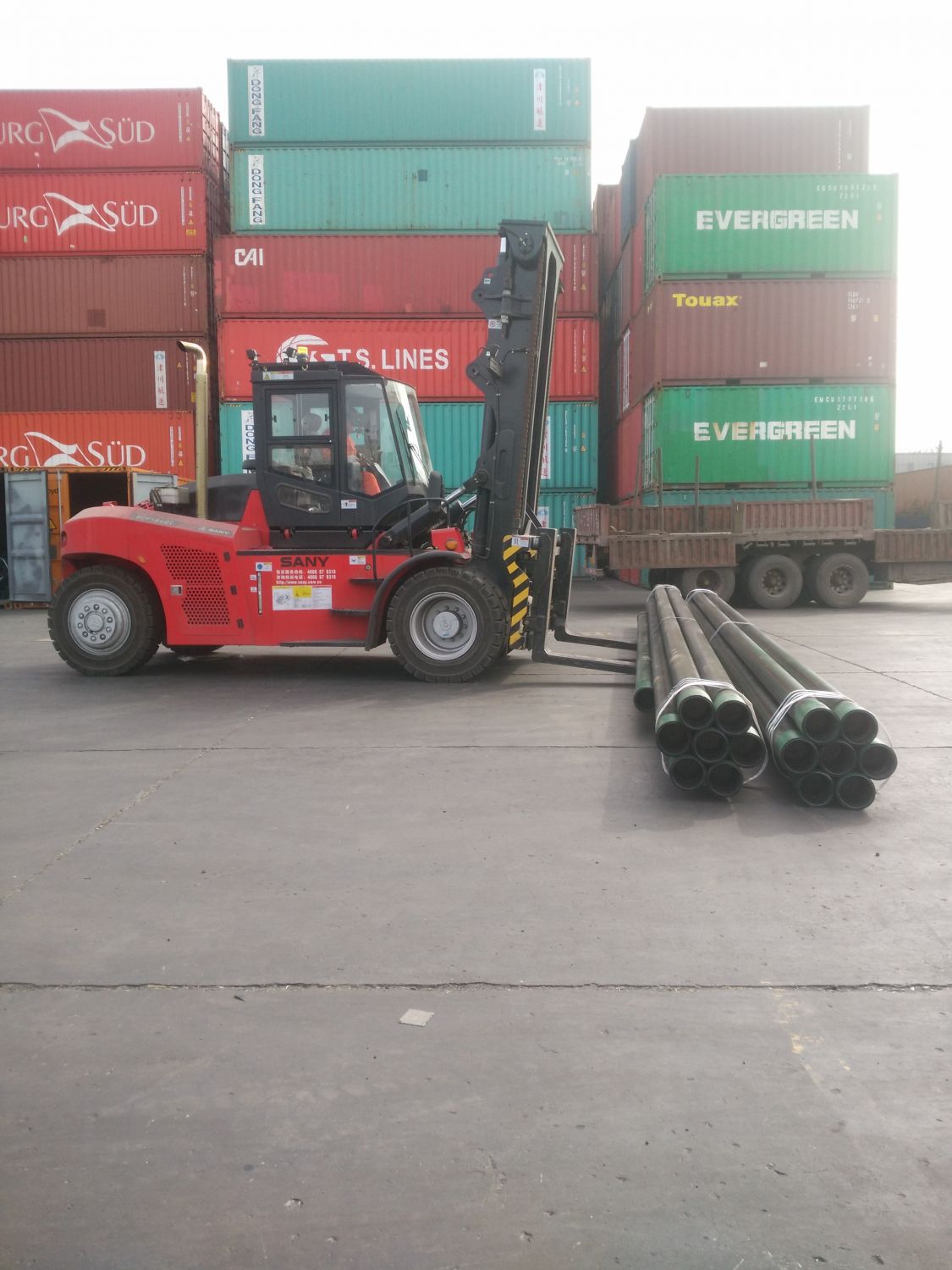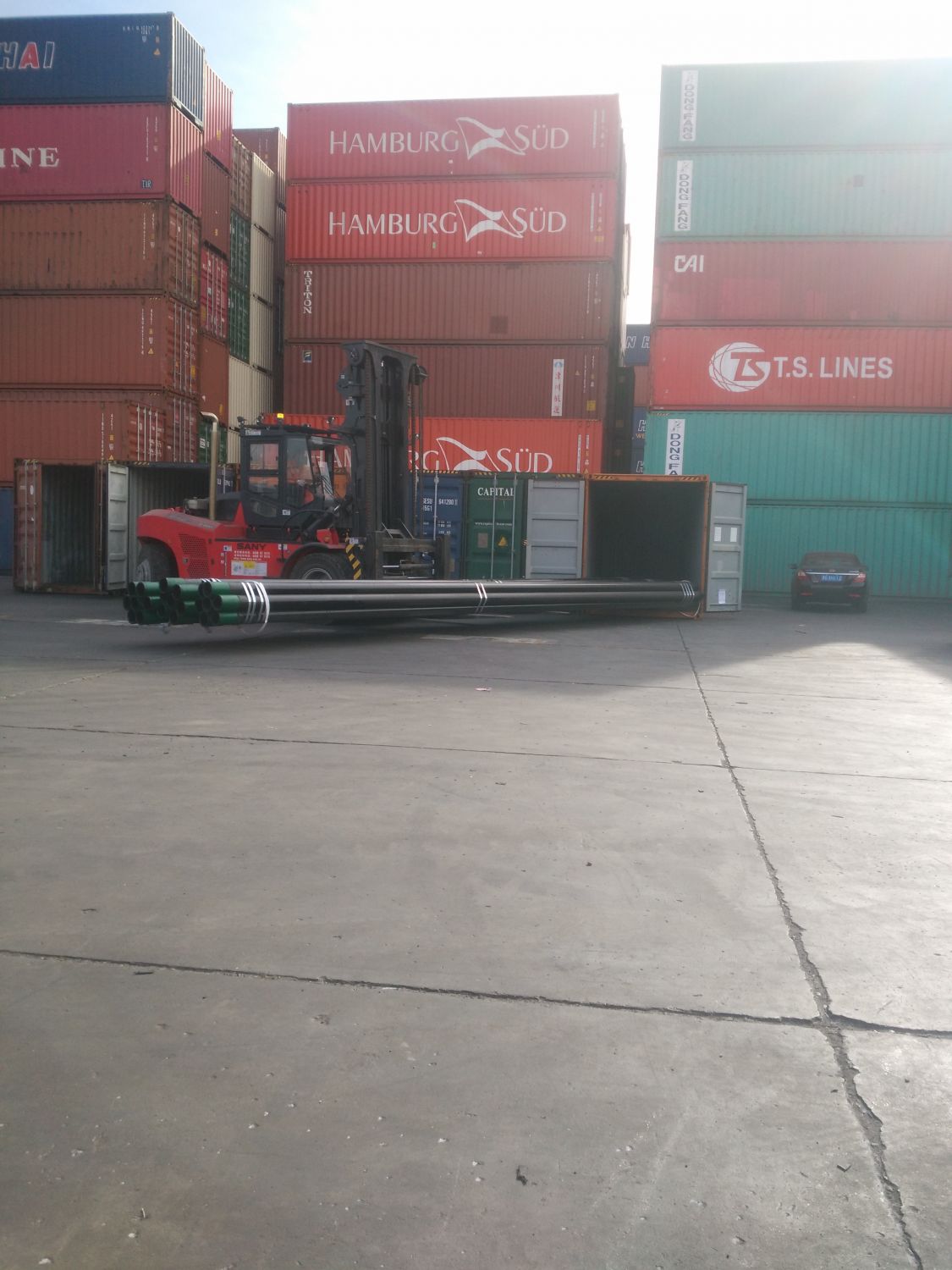 Packaging details:
Adapt to the space inside the container, a bundle of several pipes, and bundled with a strap


Delivery Detail: Shipped in 15 days after payment