Product Description
Perforated screen pipe is manufactured with API casing and joints with sizes up to diameter that every joints perforated is debarred internal and external. Upon requests, the pipe can be drilled standard or customized hole size.
Application
Punched Sieve Tube/ perforated tube widely used in oil production, chemical engineering, sewage treatment, and purifying water treatment industries.

Our products can customize according to clients' needs.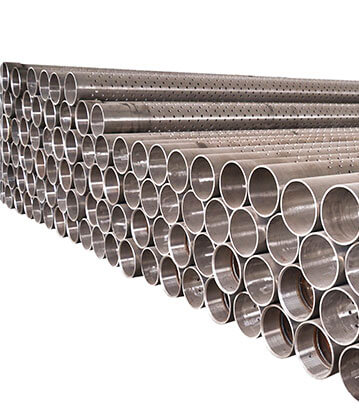 Advantages
01

Professional manufacturer in water treatment system.

02

Experienced engineers and well-trained staff.

03

High quality products meeting the requirement of ISO 9001.

04

Delivery timely and consummation after-sale service.
Specification
| | | | |
| --- | --- | --- | --- |
| Pipe Size(Inch) | Holes NO(Feet) | Size of hole(Inch) | Perforated Area per Feet |
| 3/4" | 48 | 3/16" | 2.15 |
| 1" | 54 | 5/16" | 4.14 |
| 1-1/4" | 66 | 5/16" | 5.06 |
| 1-1/2" | 78 | 5/16" | 5.06 |
| 2-1/16" | 78 | 5/16" | 5.98 |
| 2-3/8" | 90 | 3/8" | 9.94 |
| 2-7/8" | 102 | 3/8" | 11.26 |
| 3-1/2" | 126 | 3/8" | 13.91 |
| 4" | 138 | 3/8" | 15.24 |
| 4-1/2" | 150 | 3/8" | 16.58 |
| 5" | 162 | 3/8" | 17.88 |
| 5-1/2" | 174 | 3/8" | 19.21 |
| 6-5/8" | 186 | 3/8" | 20.53 |
| 7" | 222 | 3/8" | 24.51 |
| 9-5/8" | 294 | 3/8" | 32.46 |
Packing & Delivery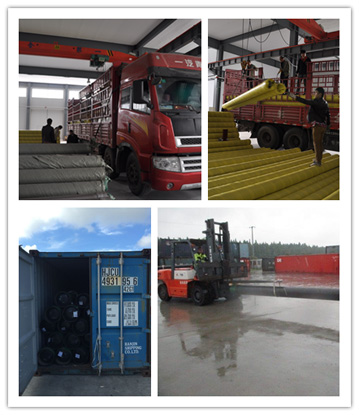 Packaging details:
1. Disposable package (bubble wrapping)
2. Plastic cloth
3. Wooden case


Delivery Detail: Shipped in 15 days after payment