Product Description
PVC-U screen pipe is mainly used for water well pipe, and also can be used to rainwater collected pipe, seeped pipe, drip irrigation. They are used in many applications, airport, railway, highway, playground, park greenbelt protect soil wall, basement, tunnel, slope drain system, mine sand dam, thermal power plant ash dam, landfill drained and seeped system, rainwater collect and recycle system, agriculture irrigation system, well sinking system, waterworks dredge system.
Advantages
01
LIGHT WEIGHT
Lighter weight than traditional pipes.
02
RESISTANT ERODE
Resistant erode, with stable chemical property, which can resistant most of acid and alkali.
03
SERVICE LIFE LONG,
Service life long, at least 50 years at a set temperature and pressure.
04
SOLVE PROBLEMS
Easy transport and fast installing. Solve cast iron and steel well pipe erode distortion, destroy, flow sand problems.
Common size

Packing & Delivery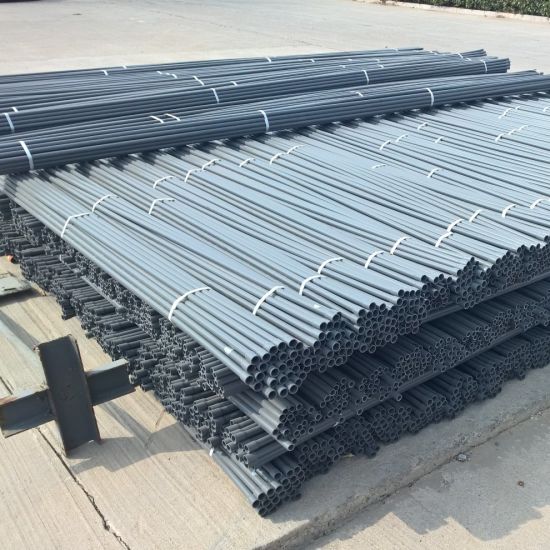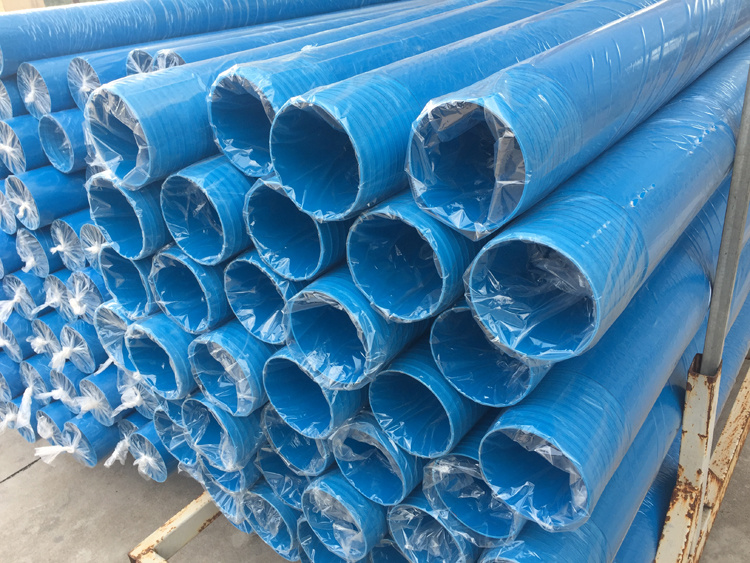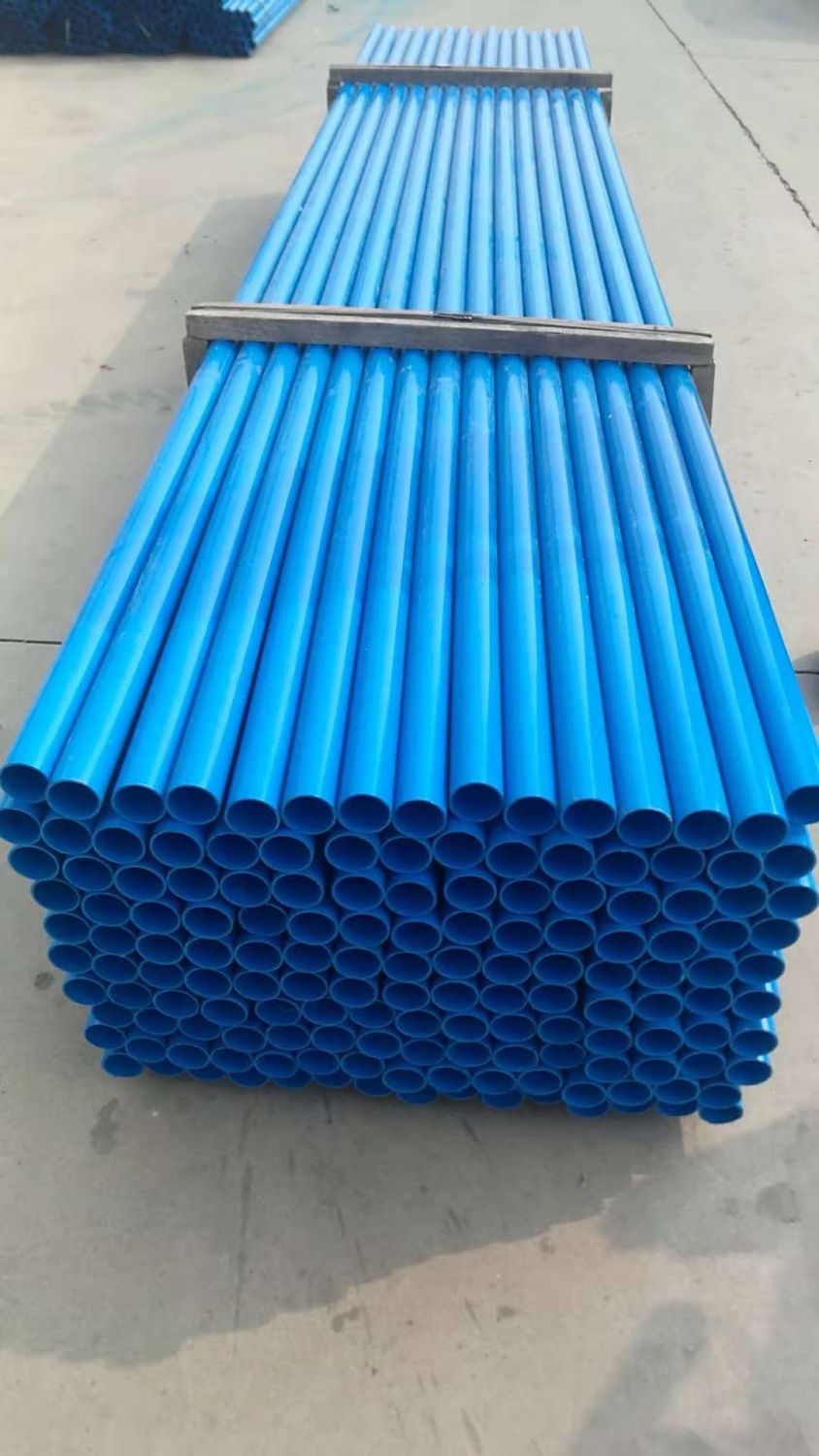 Packaging details:
1. Disposable package (bubble wrapping)
2. Plastic cloth
3. Bundled and fixed with wooden strips


Delivery Detail: Shipped in 15 days after payment