Product Description
The overall technology of the new product of hydrogen storage energetic materials "α-Aluminum Hydride" jointly developed by the company and Beijing Institute of Technology has reached the international advanced level. The company has established a "α-Aluminum Hydride" laboratory and pilot plant, and has a batch production capacity of "α-Aluminum Hydride".
Product Application
As a fuel product for high-energy solid propellants, solid-liquid propellants and liquid propellants, the product can be widely used in automotive power fuel cell systems, aerospace fuel boosting fuels, pharmaceuticals, pesticides, etc., and has broad market prospects.

Storage:Store in cool conditions for a period of 5 years.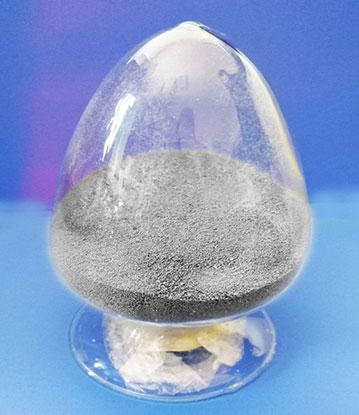 Main Technical Indicators
| | |
| --- | --- |
| Appearance: | gray or grayish white granular powder |
| Crystal: | cubic crystal |
| Density: | 1.47~1.48(g/cm3) |
| a-AlH3 content: | ≥98% |
| Particle size range: | 5~1000μm(can be customized according to the user's requirements) |
Packing & Transportation
Packaging:

The outer packaging is metal sealed barrel, 10Kg per barrel, and the barrel is 1000G/bag independent split vacuum bag sealed package.


Transportation:

In a sealed box (iron or wood), inside the container, transported by car. It should be protected from moisture during transportation, and friction or violence is strictly prohibited.