Product Description
Cylinder Screen is a common screen basket. Its main feature is that high mechanical strength, smoothness and tolerance accuracy. It is suitable for the high consistency pulp screen and before the head box.
Application
1.Outlet Part of ion exchange(Anion, Cation)/Resin Capturer & Resin Trapper.
2.Oil chemical, oil field pipeline filtration.
3.Pulp and Paper Plants in the wood yard, paper machines, recycling, dewatering, debris removal. drying ,water purification and etc.
4.Malting plant.
5.Motor-pump wells and geothermal wells.
6.Food Factory(Jam, sauce, paste) for industrial water.
7.Gas equipment, engineering machinery and equipment fuel filter, Water treatment industry equipment filter, Pharmaceutical and food processing.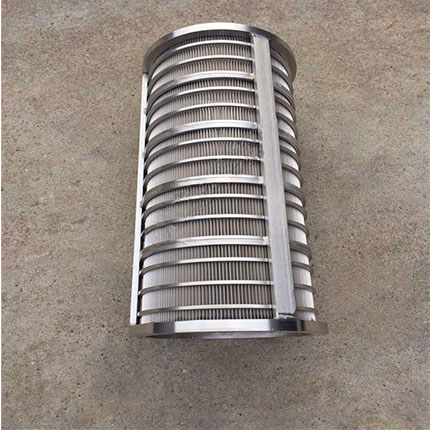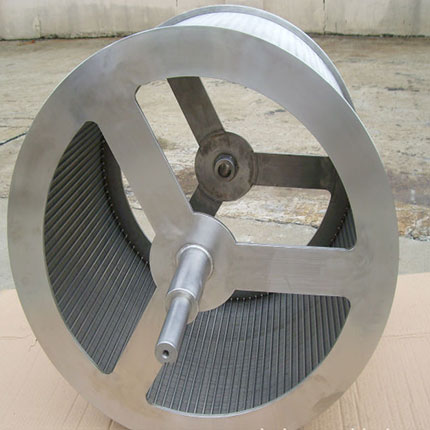 Advantages
01

Professional manufacturer in water treatment system .

02

Experienced engineers and well-trained staff.

03

High quality products meeting the requirement of ISO 9001.

04

Delivery timely and consummation after-sale service.